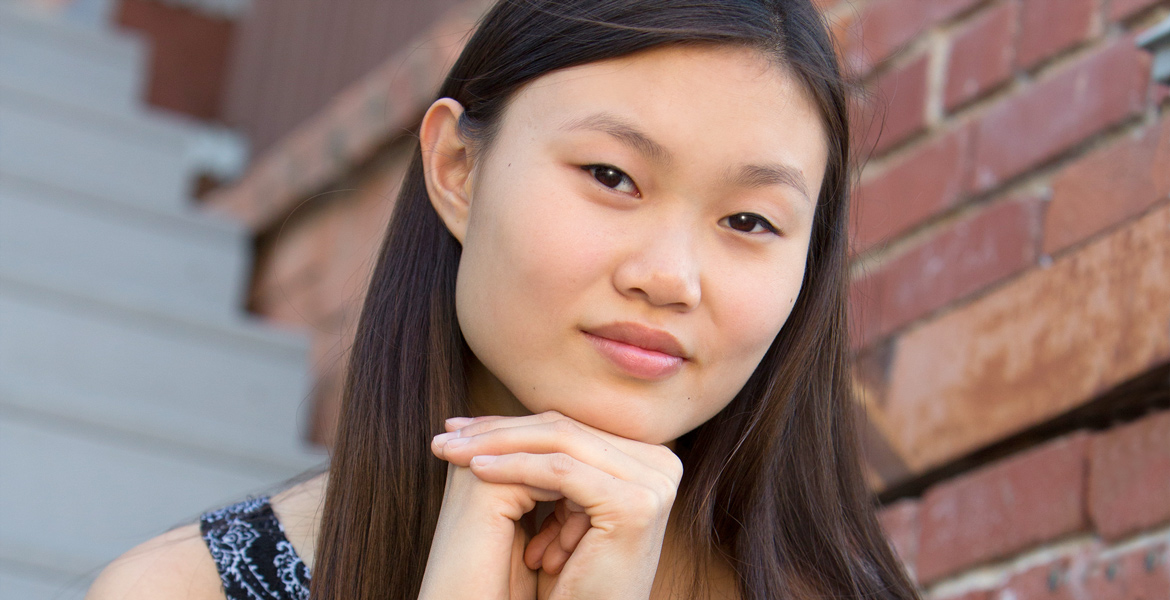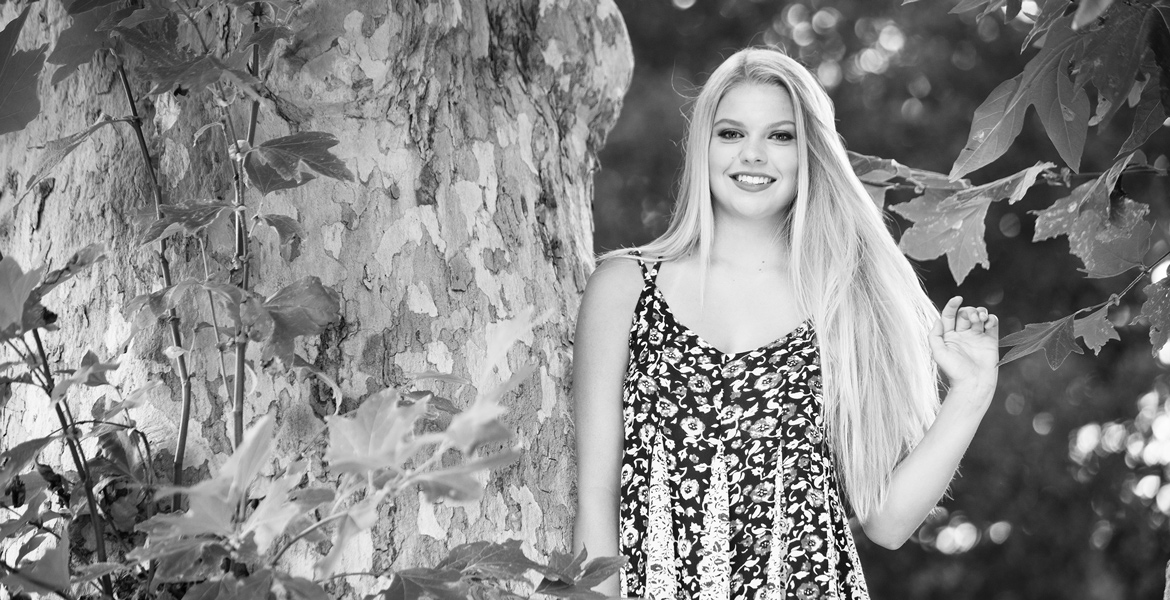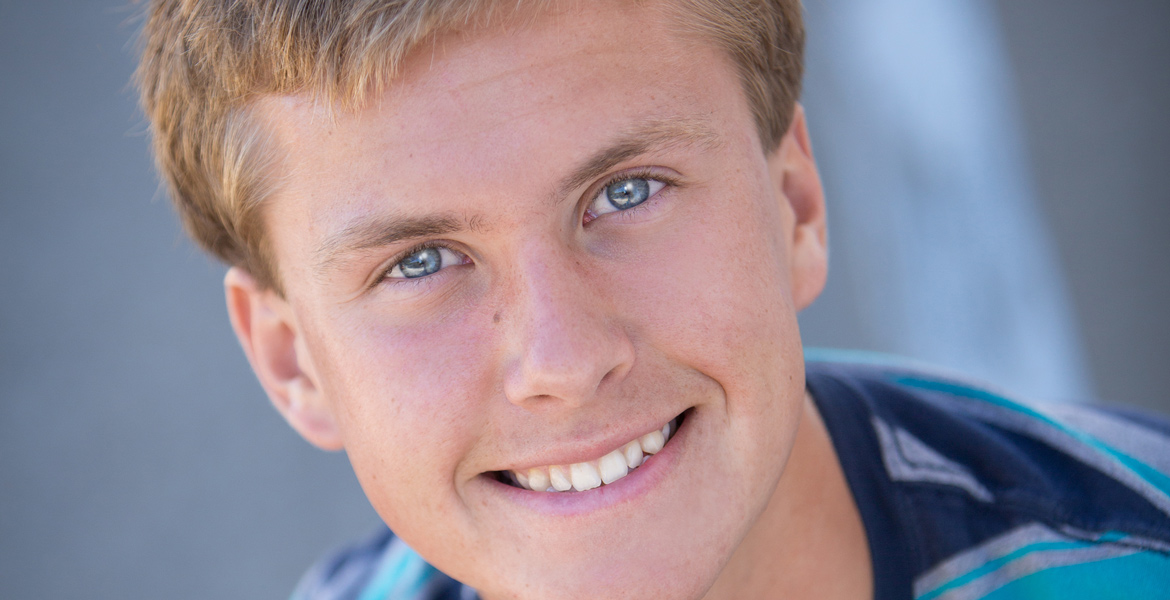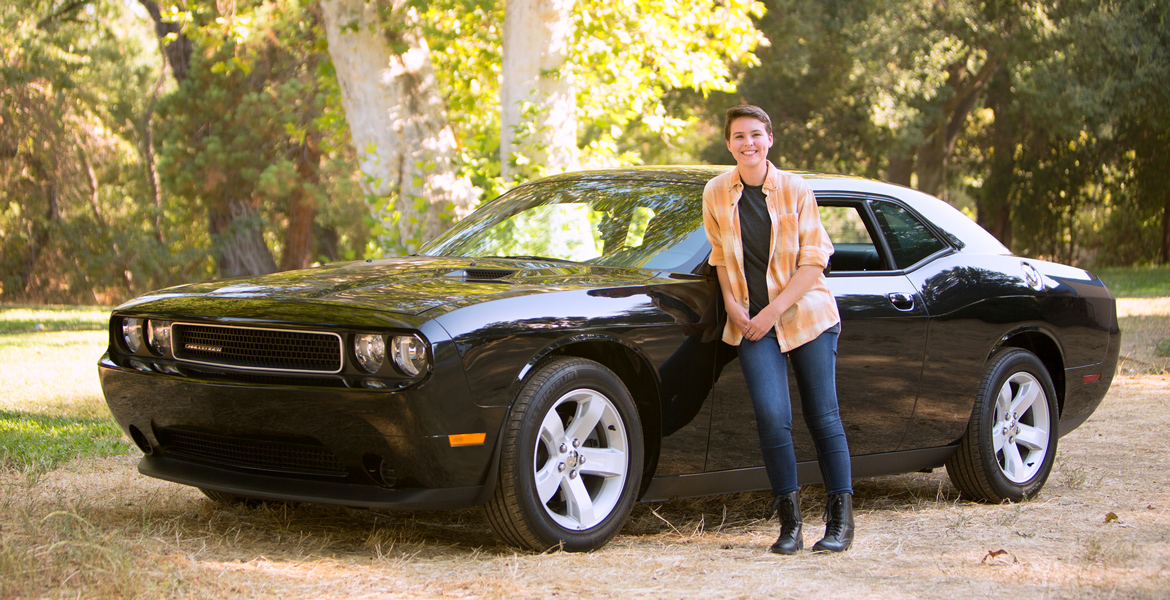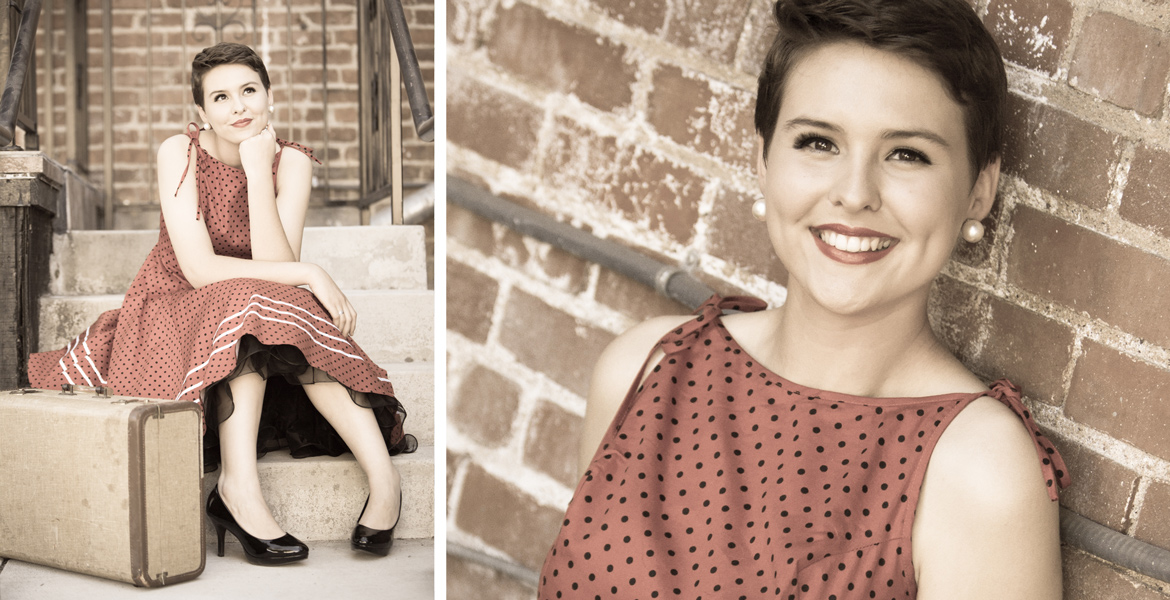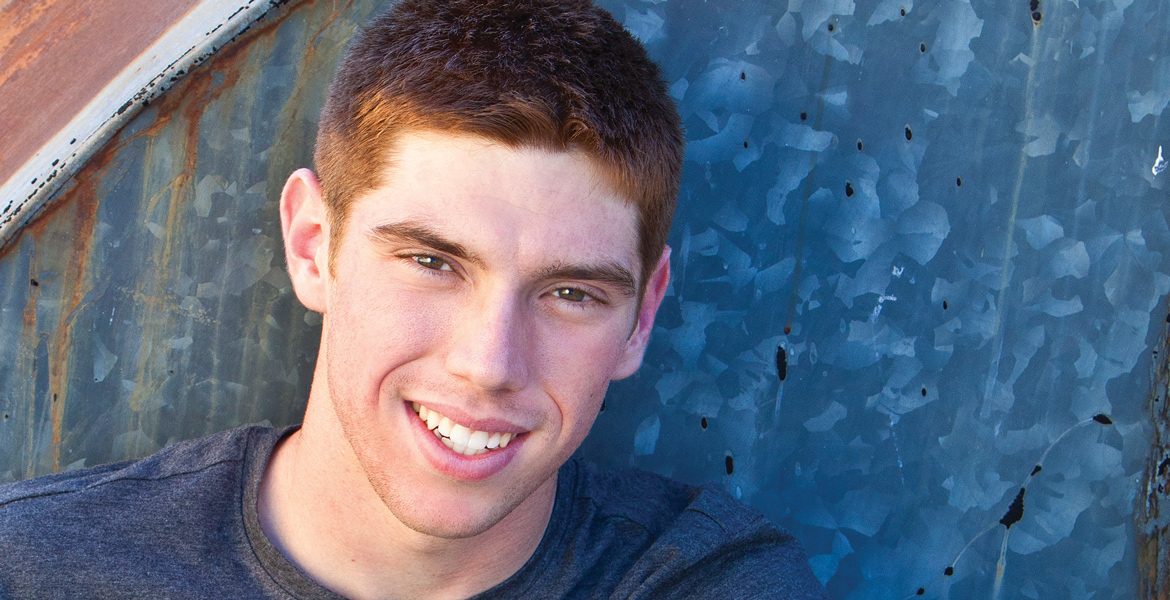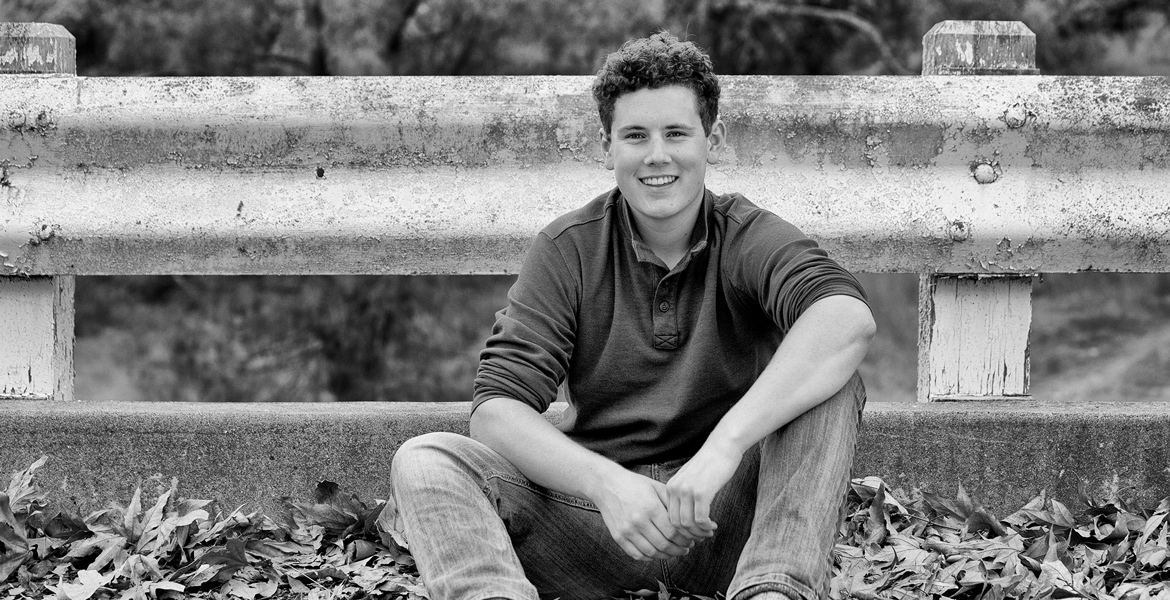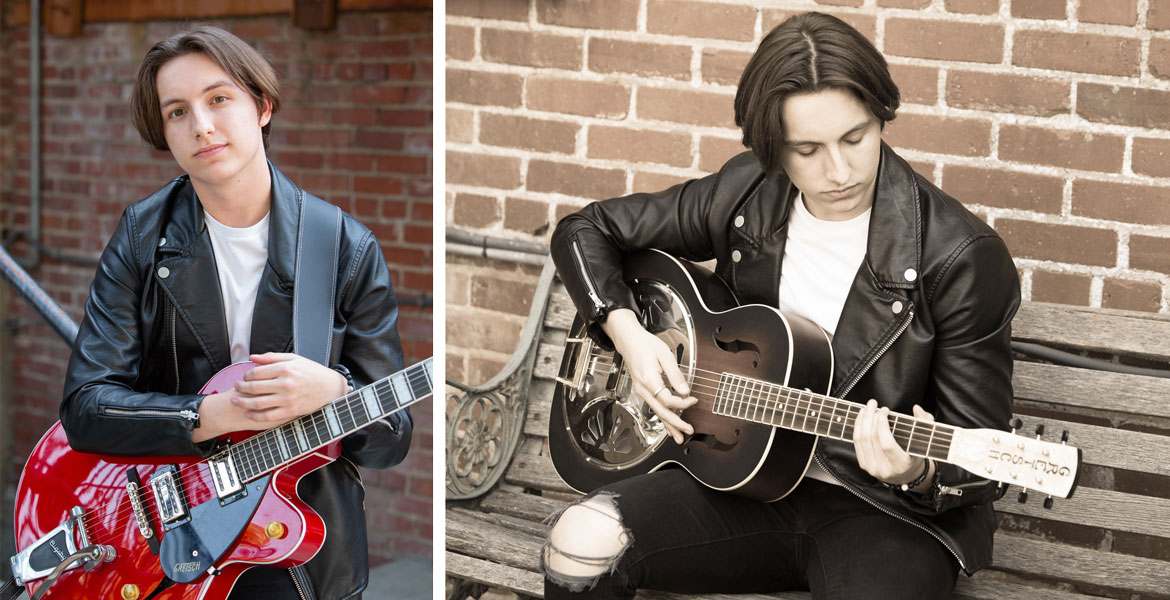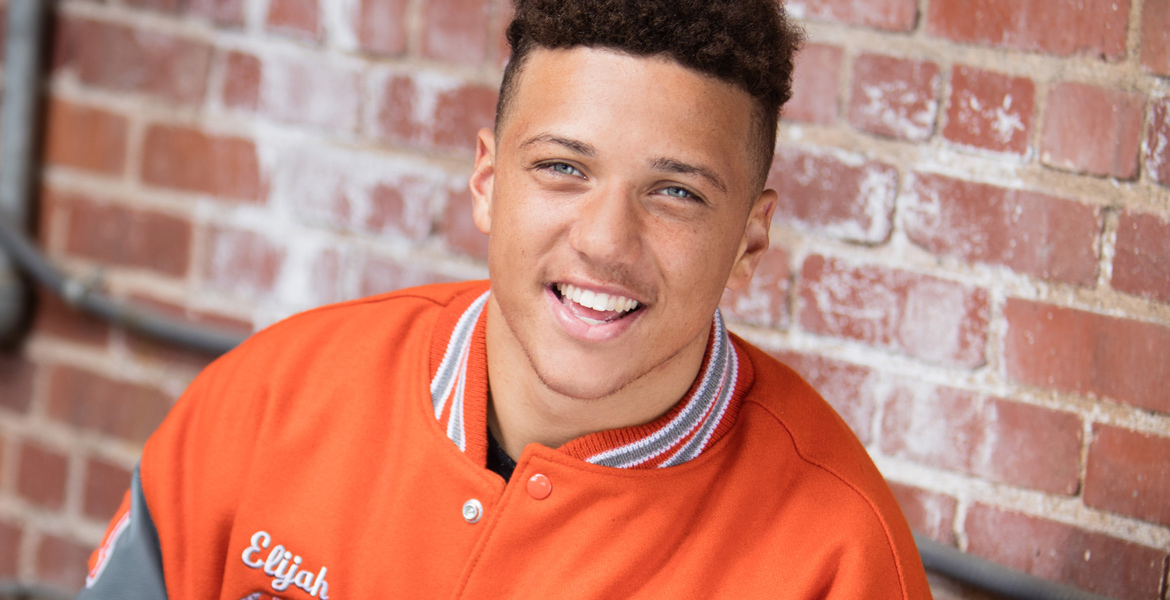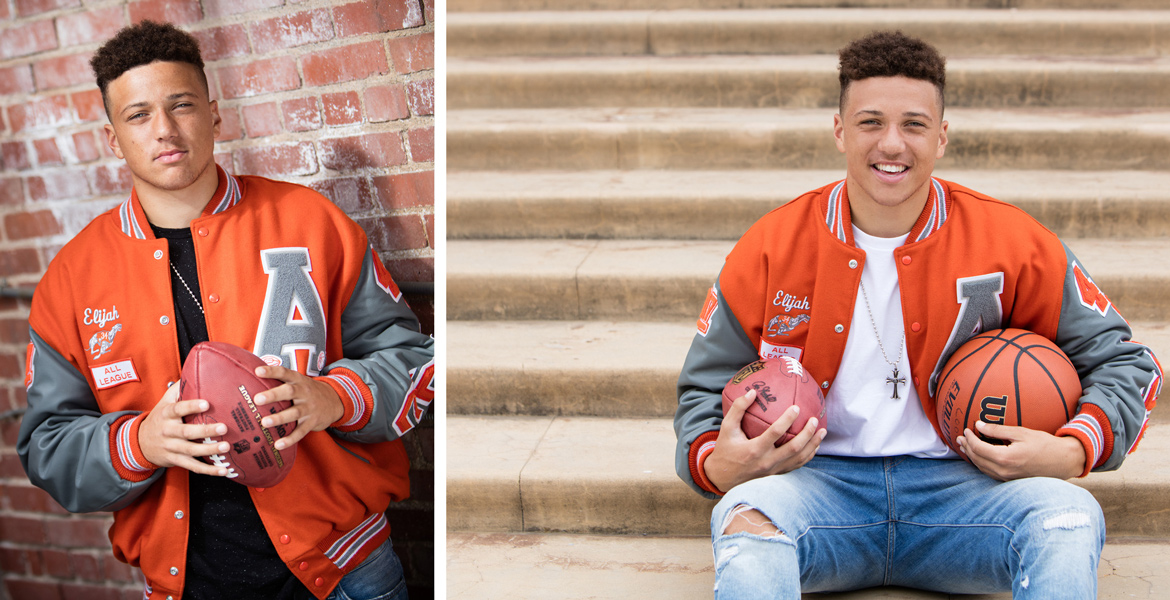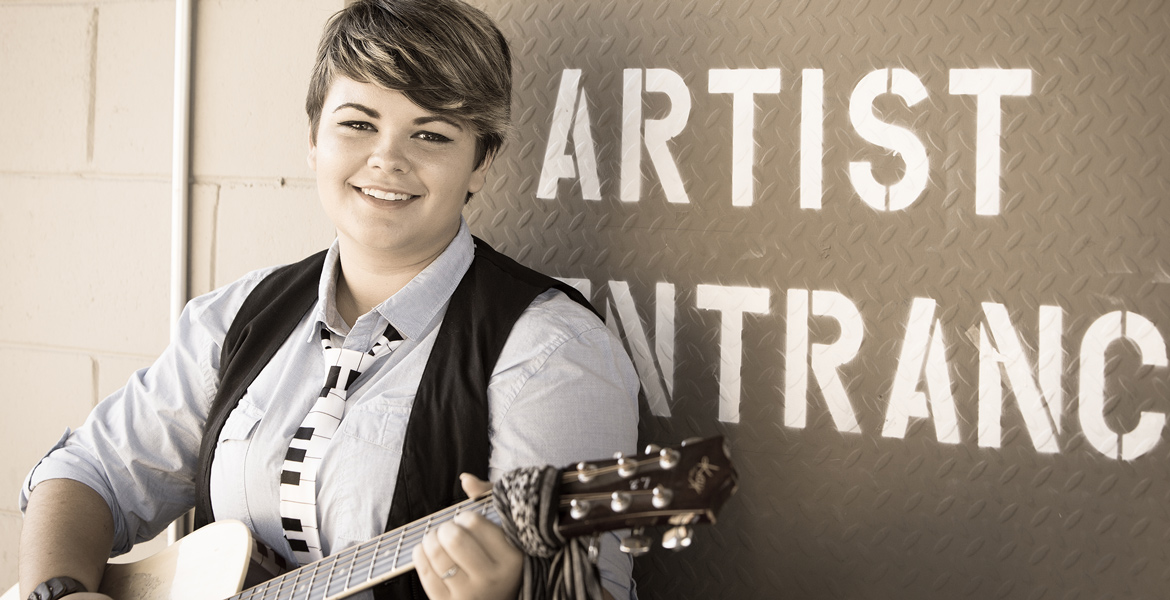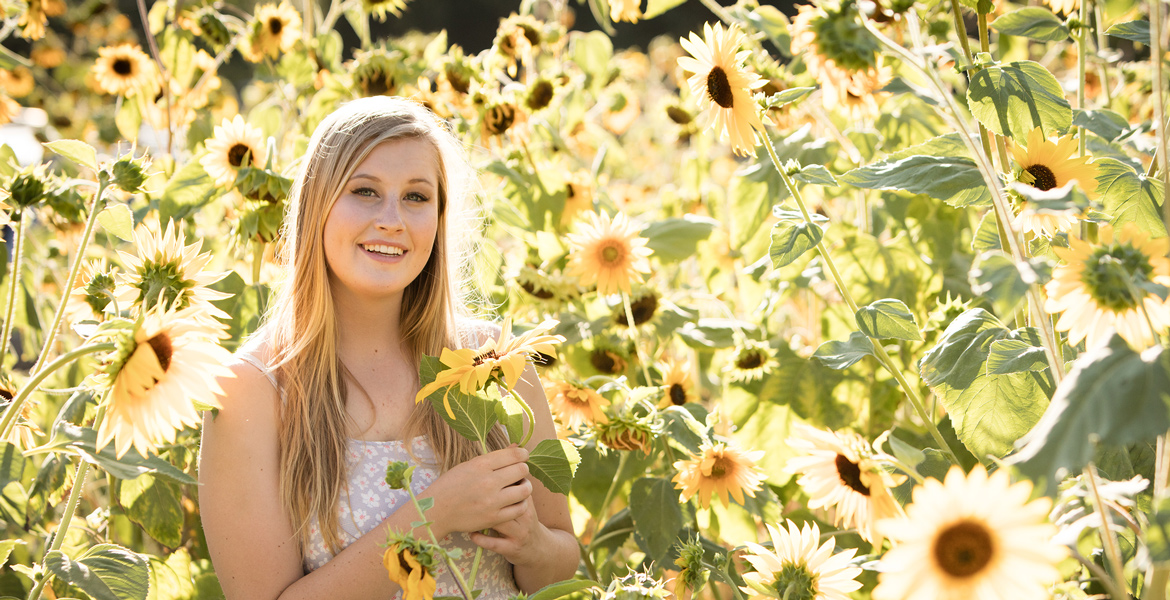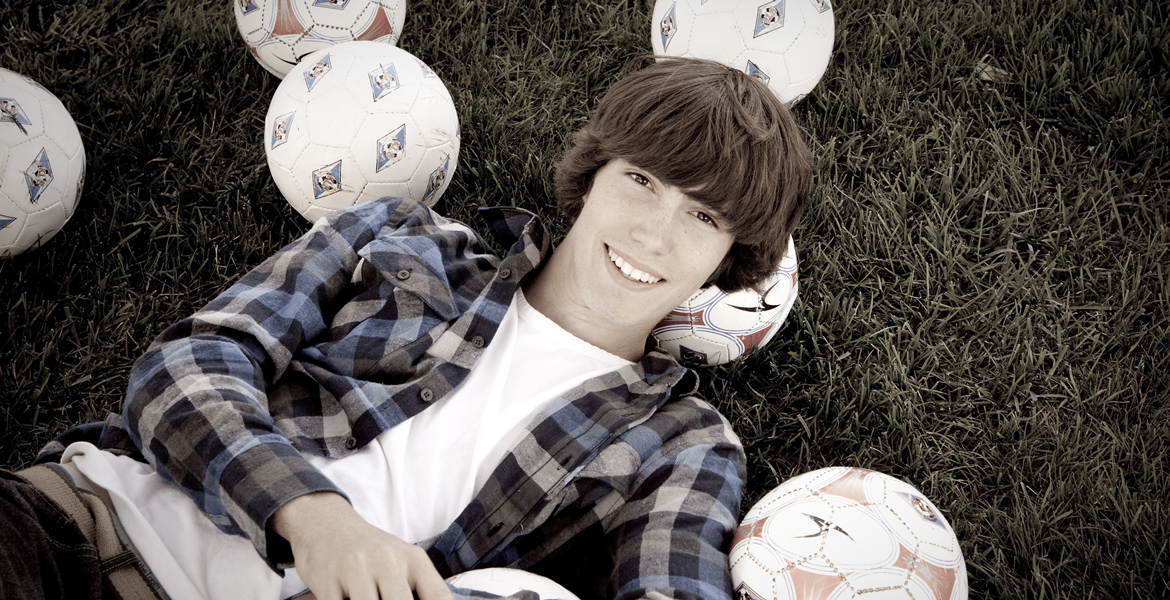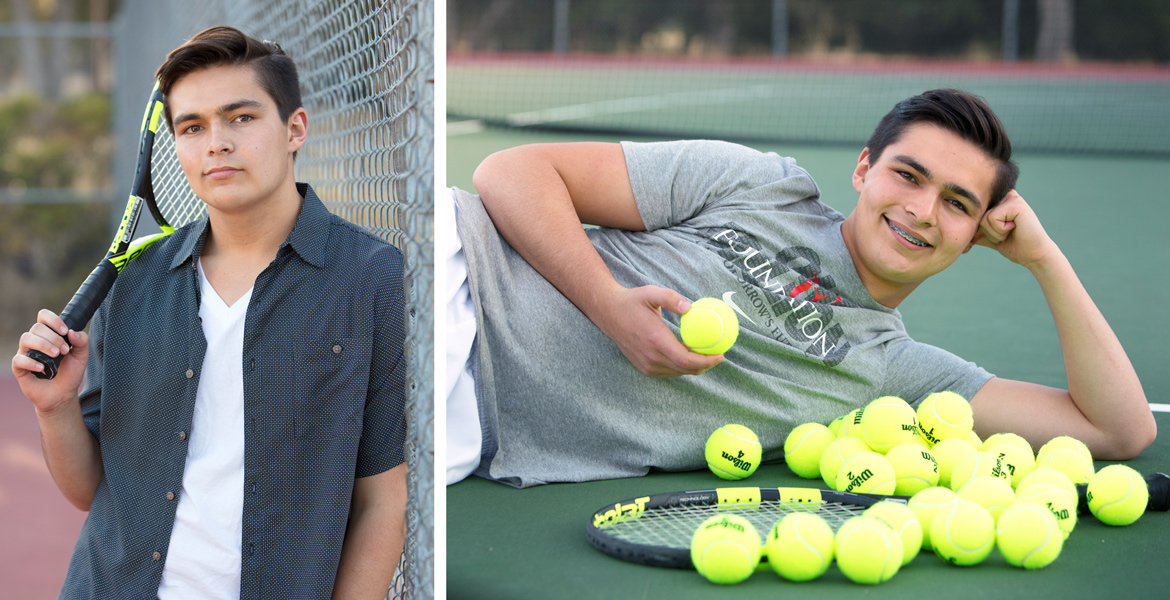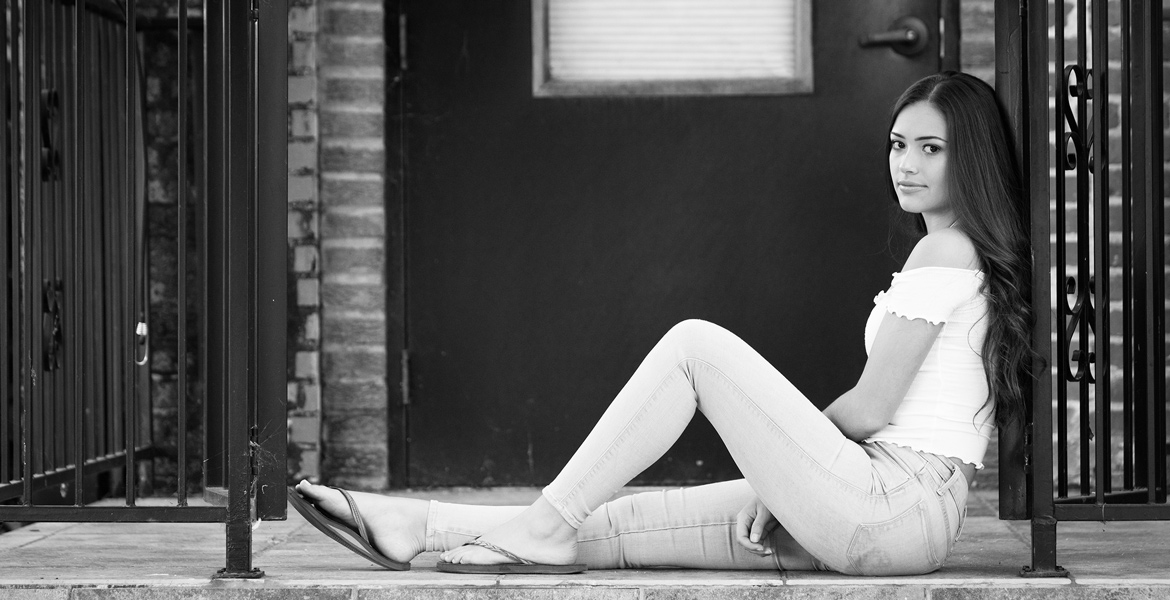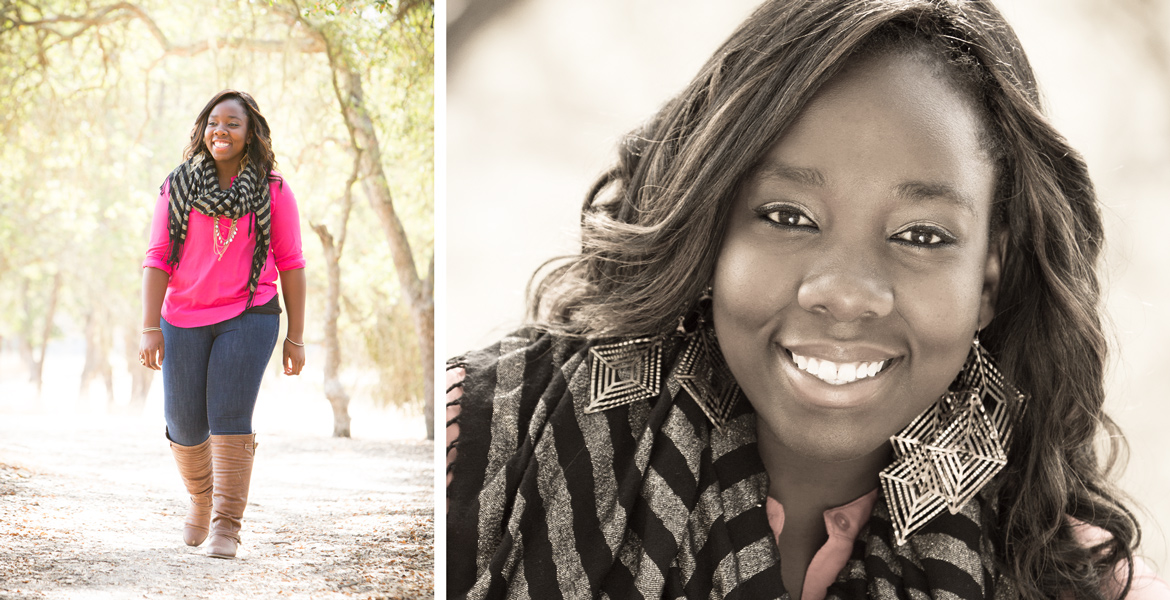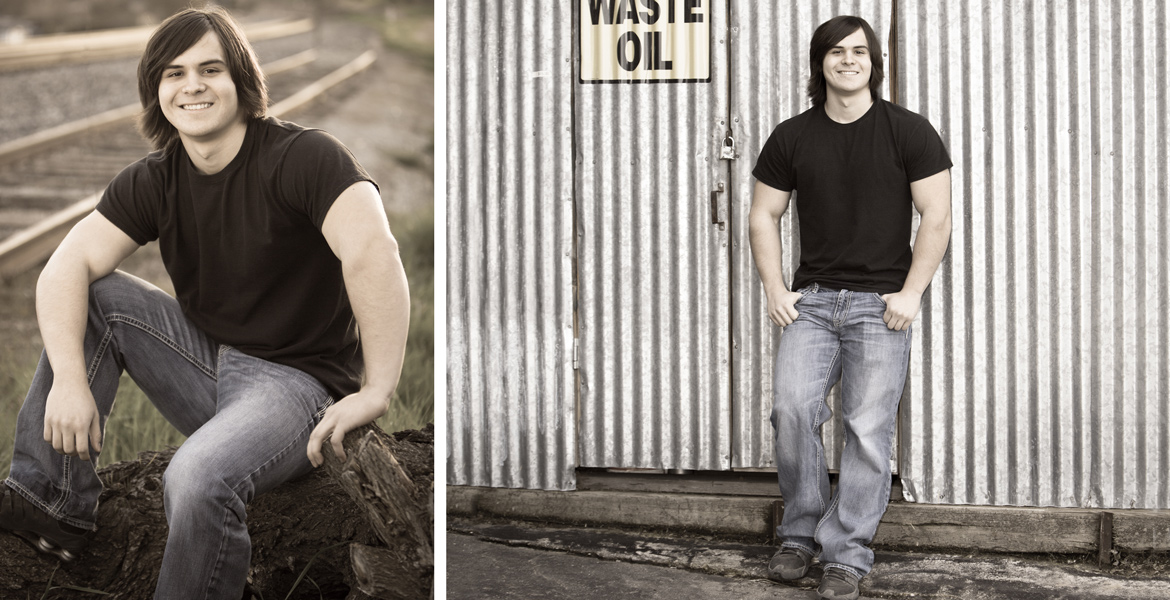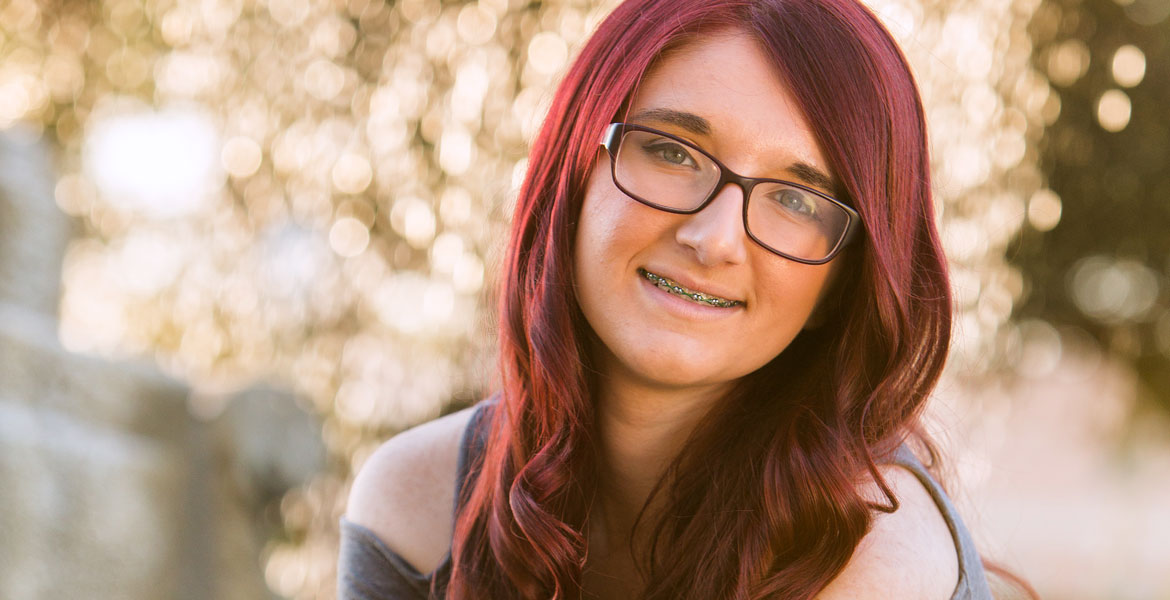 Outdoor Senior Pictures. You've Arrived!
We love taking our seniors outdoors and watching them come alive!
The colors and textures around you can make or break your senior portrait and we know just how to use the back alleys, urban scenes, roof tops, and natural landscapes to enhance your portrait. The background and lighting, whether indoors or outdoors, sets the mood and the tone for the portrait, but your face and body language are just as important. Our goal is to capture the essence of who you are; serious or silly we want the real you. Your high school years will be over in just a few short months, so now is the perfect time to hit the pause button and keep this time forever with the best senior portraits possible. If your ready to show the world you've made it to your senior year, we're ready to show off your personality. So, grab your hat and let's go!
See More of Our Work
Click on any of the following to see our work within our Senior Portrait Portfolio: